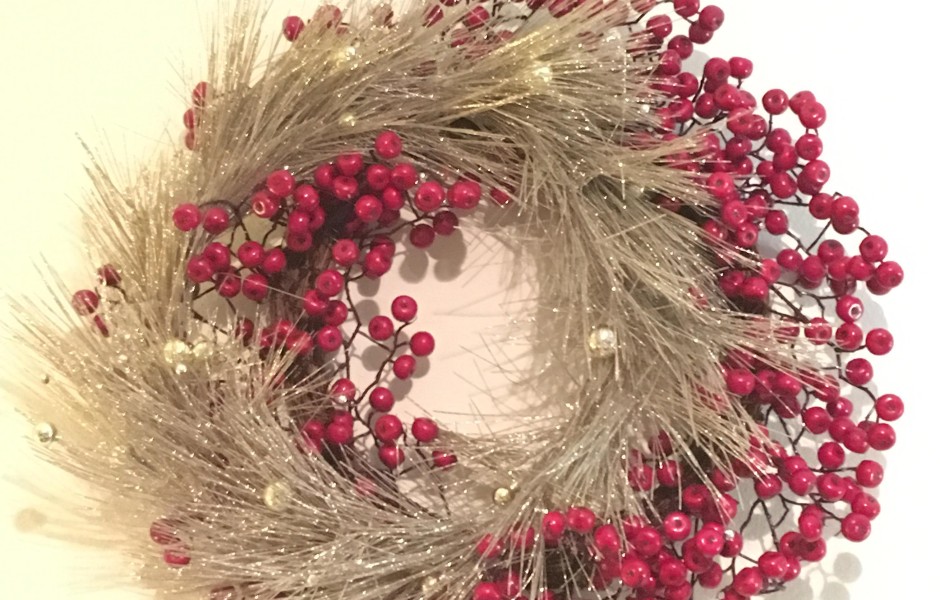 The New Year is Almost Here !
The new year is less than two weeks away.  By now, you have probably finalized plans on how to ring in 2016. You probably have given considerable thought to what you will wear, who you will be with, where you want to celebrate and perhaps you have set a budget on how much you will spend to celebrate.
Now, let's talk about how you can apply the same energy to reviewing, updating and implementing your organization's customer service philosophy and action plan.  Many organizations understand the importance of making customer service a philosophy, not just a department that reacts to complaints.
Some of the BEST customer service comes from organizations who are proactive, anticipate and deliver what the customer needs before they ask.  However, if new and existing employees are trained to provide customer service with an understanding that "the customer is always right", those employees will be less effective in providing an exceptional experience that every customer deserves.
While "Please", "Thank You", "Yes Sir", and "Yes Ma'am" are always appropriate pleasantries, it is critical to proactively consider the needs and wants of the consumer if you expect them to become loyal clients.
Here is something to consider:
If you do not have a live chat option on your company's website, add one.  Rotate assigned staff who will monitor it and give fast, accurate and proficient responses.  According to a Forrester survey, it has been determined that 44% of respondents believe that the ability to get quick answers from a live chat company representative during an online purchase is "one of the most important features a website can offer".
Many customers prefer to PERSONALLY research their own answers to their questions and problems rather than call or email a company.  A Forrester survey concluded that 57% of consumers will abandon an online purchase if finding the answer to their question proves too difficult.
As you interview prospective employees for ANY position in your organization, ask them to (1) tell you about a difficult client/customer encounter and (2) detail how they handled the situation.
Ask your prospective employees to give you a detailed example of how they EXCEEDED a customer's expectations.
In your company's next staff training session, ask the participants to define "customer" then ask them to define "client" (there IS a difference).  Do their definitions match or closely resemble the company's definition?
It is not too late in the year to review and update your organization's customer service philosophy and action plan.  Improper training hampers the productivity of your new and existing employees, tarnishes your company brand, reduces employee morale and sales productivity.  Proper ongoing customer service coaching is worth the time and money that you invest in ALL of your employees and volunteers.
Happy Holidays !!