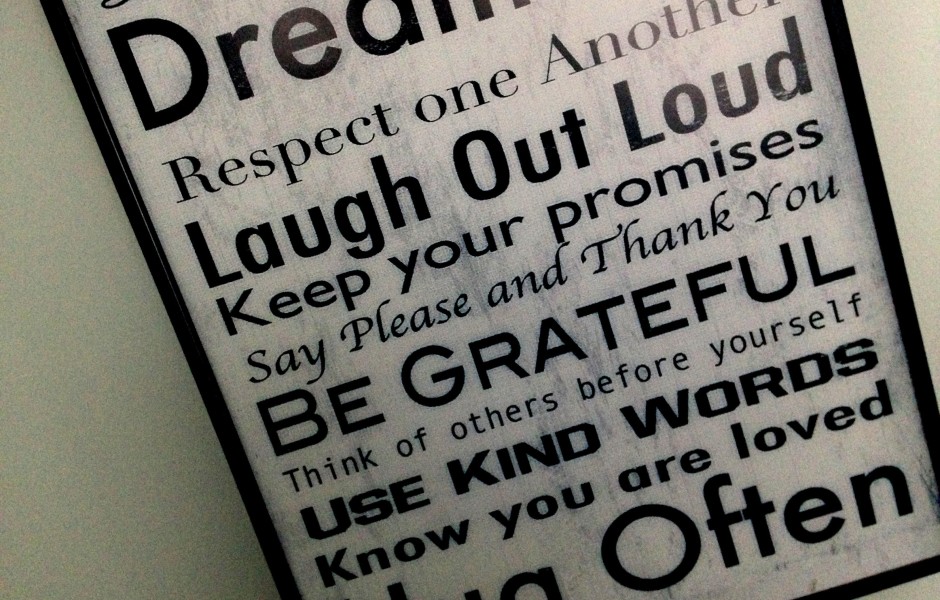 Now is a Good Time to Give the Customer Experience Serious Thought
Customer dissatisfaction seemingly are an inevitable   fact of business life. Many brands have gone out of business because of poor customer service. Few organizations can afford to run the risk of tarnishing their reputation due to slacking in the area of customer service.
According to New Voice Media, this is what happens after continuous poor customer experiences:
56% will never use the company's product/service again
Over 25% will recommend to friends to never patronize the business
20% will take revenge by posting a review online
14% will share a poor experience on social media
U.S. businesses annually lose an estimated $83 billion due to poor customer service
According to Click Fox:
54% will escalate their complaint to a supervisor or manager
52% will tell family and friends about the experience
You can have an exceptional product but if you do not consider how you treat your customers, you could lose your business. Not listening to customers is one of the biggest mistakes businesses have ever made and can lead to irreversible damage.
Customers are smart and demand to be treated with respect. According to the report Customers 2020, by the year 2020, customer experience will overtake price and product as the key brand differentiator.
"You learn when you listen. You earn when you listen — not just money, but respect."
~ Harvey Mackay
When a consumer experiences poor service, one may think that only a lost sale is at risk. The truth is that so much more is at stake such as:
Loss of reputation
Loss of potential customers
Loss of loyal customers
Loss of employee loyalty
Loss of employee morale
Loss of profit
Companies must keep up with the latest technological advances and offer ongoing customer service training to their staff, managers and the C-Suite. Having a customer service philosophy and implementing it will make consumers more inclined to trust you and to become loyal to your brand.
If you want to avoid a poor reputation and losing customers, you MUST treat every service problem and resolution as a teachable moment to your team and staff.
Happy Holidays !!