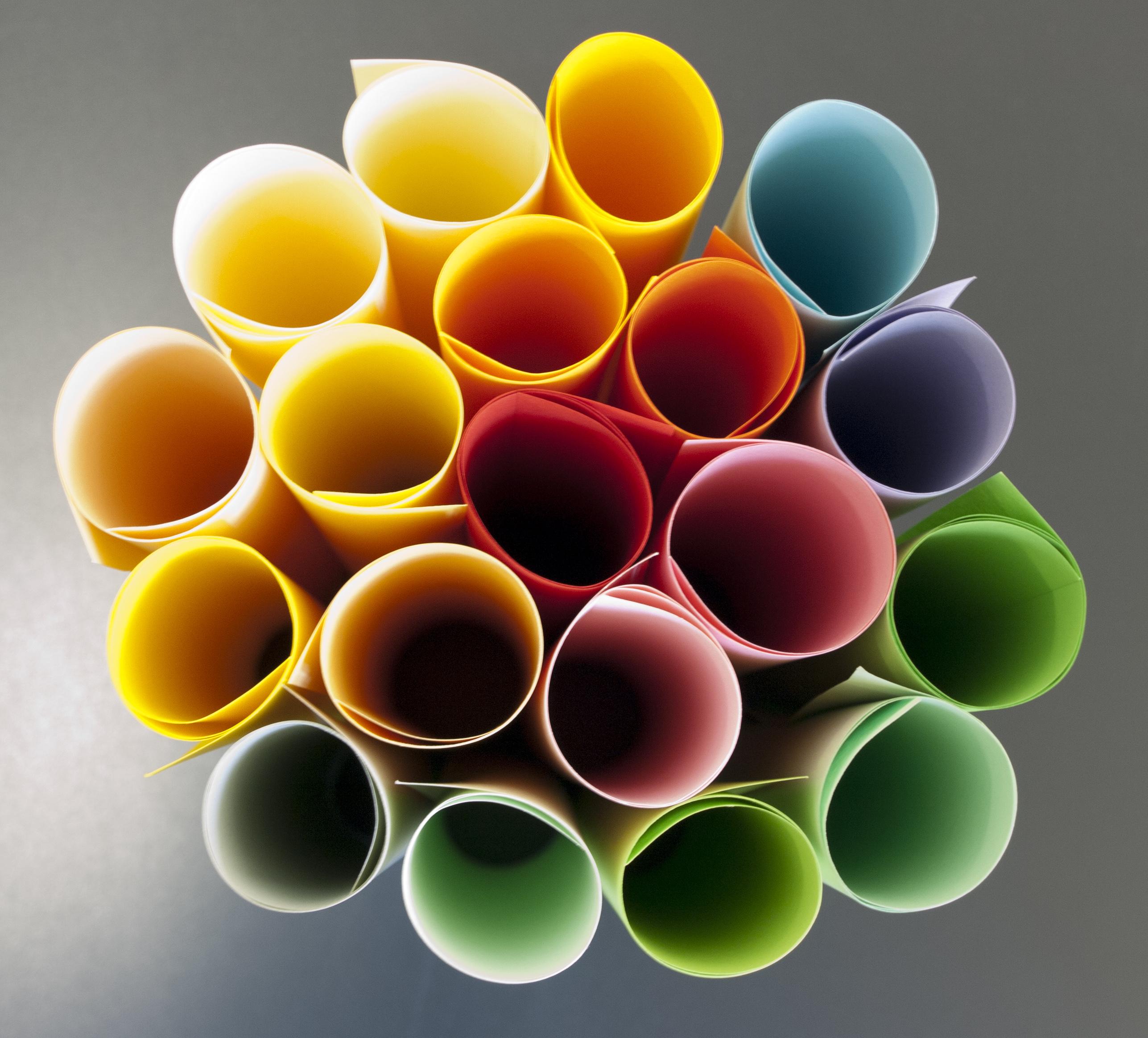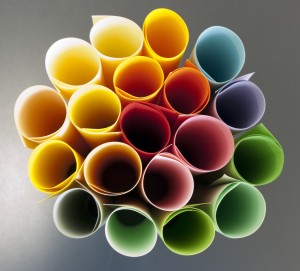 Peak Shopping Season Has Arrived
It's the most wonderful time of the year and consumers are spending more money for this holiday season than last year.  If your company has not yet created a philosophy for creating and implementing a positive customer experience, now is a great time to do so.
Details Are in The Numbers:
Here are a few statistics from the National Retail Federation's shop.org site.  It states that e-commerce sales in the U.S. will rise between 6% and 8% this year.  For November and December 2015, U.S. retail 3-commerce sales are expected to garner as much as $105 billion of a projected $630.5 billion in holiday sales.
The NRF projects that 46% of all holiday shopping will be done online this year, the highest percentage in the history of the NRF consumer survey.  About 37.9% of smartphone owners will use their device to research products; 21.4% will make purchases (also the highest numbers in the survey's history).
It is estimated that 47.5% of tablet owners will use their device for product research and 34.5% will use their tablet to make holiday purchases.  The NRF estimates that 25 million U.S. holiday shoppers used their mobile devices in 2014 on Cyber Monday.
So What Should We Do?
As was stated in our opening comments, this season provides an excellent opportunity for e-commerce and brick-and-mortar businesses to review their existing customer service philosophy and policy so that they can provide an unprecedented customer experience.
Think about recruiting holiday shoppers and awarding them with your loyalty.  Write a handwritten note and express your appreciation for their patronage.  If you read an article in which you think they may be interested, send a copy of it with a note.
With all that your existing customers do for you, there are plenty of reasons to stay in regular contact with them, especially during this time of year and occasions that are personal and special to them. Invest your time and imagination and you will develop lasting relationships and possibly new friendships.
Happy Holidays !!