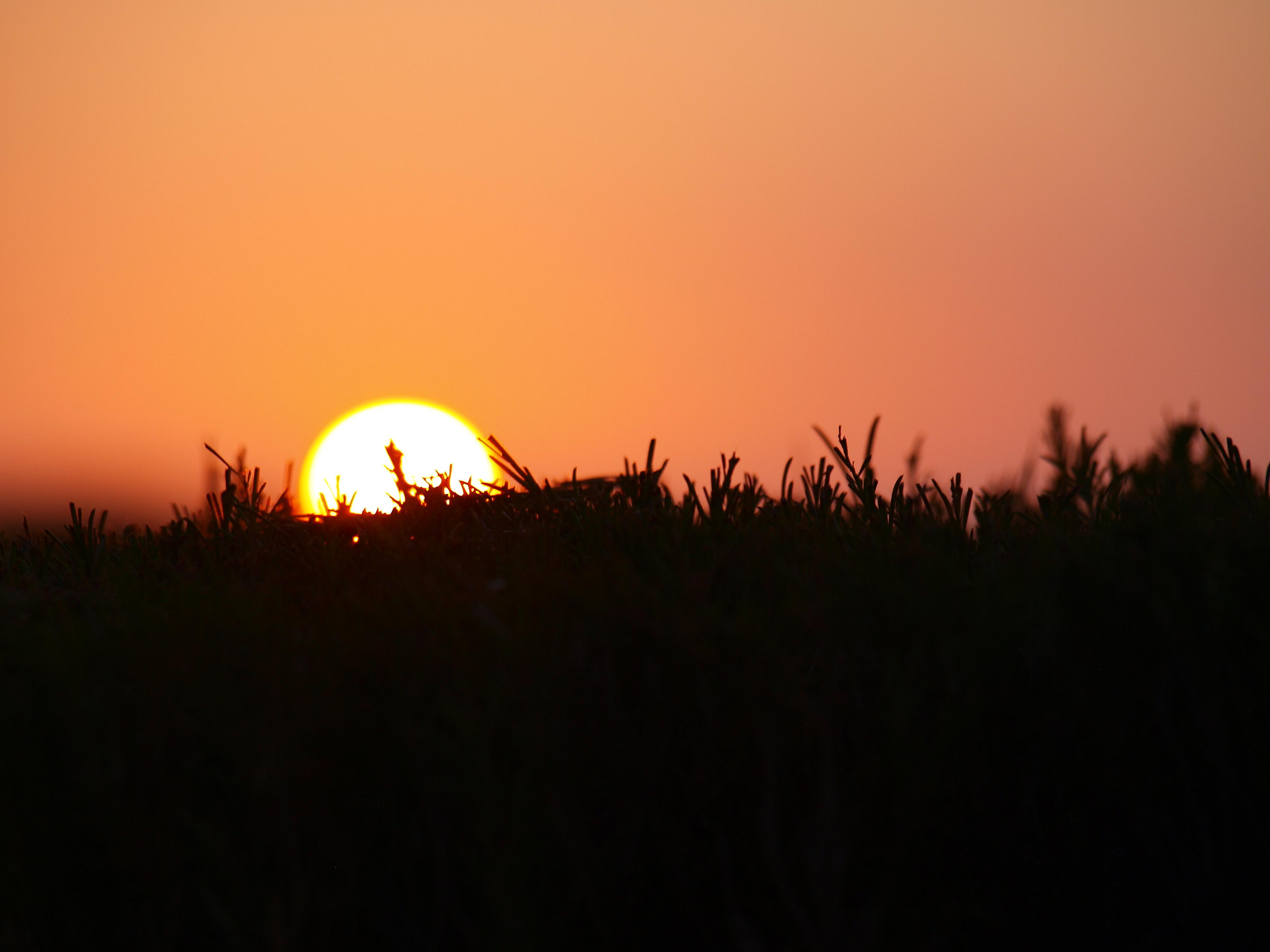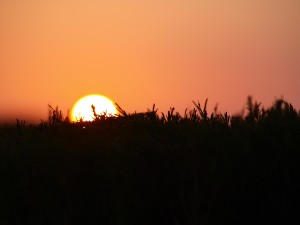 The Basics Still Work !
Where does customer service begin? An excellent starting point is with a company philosophy that imparts the wisdom of taking care of the customer on every level every time and fostering a corporate culture to ensure its success. The beginning of customer service continues with an action plan approved by the C Suite and taught to all levels of personnel including management.
First Impressions:
The initial contact with the customer — telephone, mailer, internet connection, radio/television ad, outdoor ad, driving into the parking lot — these are elements used to make  first impressions which, as the saying goes, you get one chance to make a good one. Making a good first impression means looking outside your brick and mortar facility. What does your parking lot look like? Do the consumer see scattered debris? Unlighted signage? Poor parking lot lighting? Building in disrepair? On the internet, is it easy to transition between screens? Is the check out process unencumbered?
=As you focus on getting back to basics, confirm that what you are doing for the customer is proficiently satisfying their request/need/want. Your business should be guest friendly. Signage should be positive; for example, instead of posting a sign reading "No Public Restrooms", place signage that directs customers to the nearest public restroom. Positive/humorous signage about shoplifting can read, "If you are planning to walk away without paying for the merchandise, please alert our security officers, they are eager to hear your explanation".
If you have gotten away from providing basic successful customer service because you found new methods to fulfill the customer's requests but now find that you are getting more complaints, review the strategies that proved successful in the past and re-apply them.
Be Genuine With Kindness:
Smile and ask each customer if they are finding what they are looking for. If they are not, genuinely seek to find a solution. Every interaction that you, your employees, volunteers, and vendors have with your customers/clients will slowly cultivate or corrode the customer experience and ultimately, the relationship.  Your customer/client will consciously or subconsciously think, "How will my experience with this organization improve or impair my life?".
If necessary, make changes to the customer service manual and start a new/revised implementation plan for management and employees. Include customer service and the customer experience as topics of your weekly staff/sales meetings.
Happy Holidays !