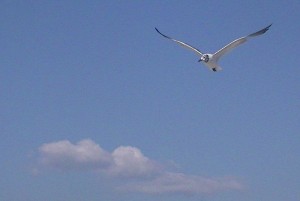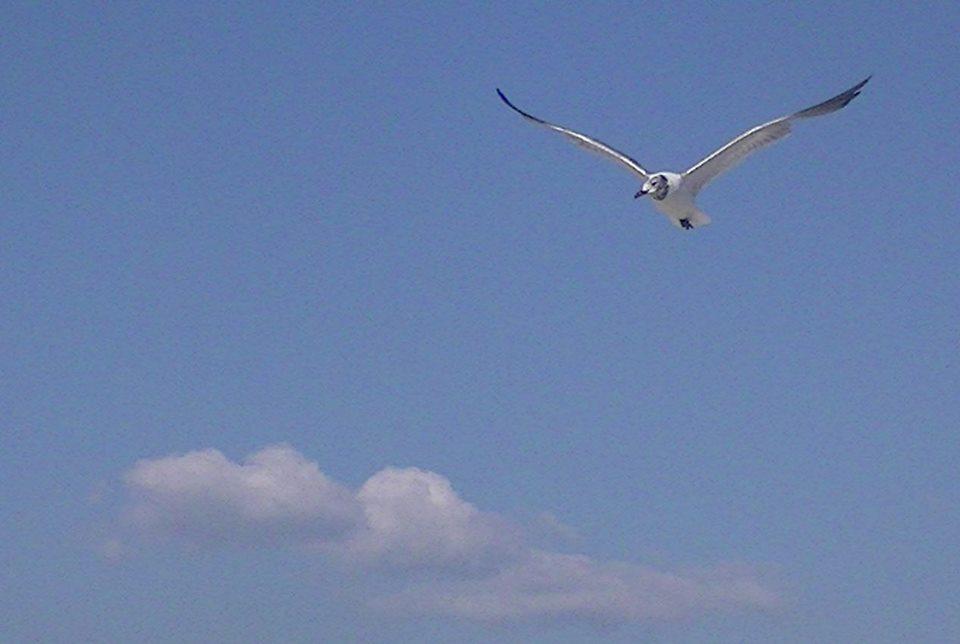 Did You Say That Flu Shots Improve Employee Morale?
I happened to catch a locally televised community program that spoke to the importance of obtaining a flu shot during this flu season.  The announcer made the point that if everyone (within the appropriate age group) got a flu shot, the likelihood of spreading the disease would be decreased significantly thereby reducing missed days from work and school due to illness from the flu.
To emphasize the importance of getting the shot, the employees of the television station agreed to get the flu shot on the air.   Employees who resisted for fear that the shot would actually give them the flu were encouraged and educated by their colleagues about what the shot actually does.  As a result, nearly all of the employees participated and received the shot.  The station manager noticed that, since the airing of the program, his employees' morale skyrocketed and employee production increased.  He is convinced that there is a direct link between employees encouraging one another to participate in the event and employee happiness at work.  Through this exercise, the television station management seems to have discovered a platform to get employees to feel connected to the company.
High morale is a direct link to the customer experience, customers who ultimately benefit from employees who are engaged, interested and responsive to their needs.  Customers know when employees are happy.   Happy employees are more apt to greet customers with gusto, a genuine smile and will go the "extra mile" to provide exceptional service.  Conversely, we know that employees who are disengaged tend to be less efficient and cause their employer to lose business because of poor customer service and low productivity.
According to the Supervisory and Management Training Institute, managers and employees need to feel a sense of attachment to their work; it means they will care about the quality of the what they produce.
Make sure your employees have a clear understanding of their role and the impact they have on the customer experience.  Your employees bring value to the organization.