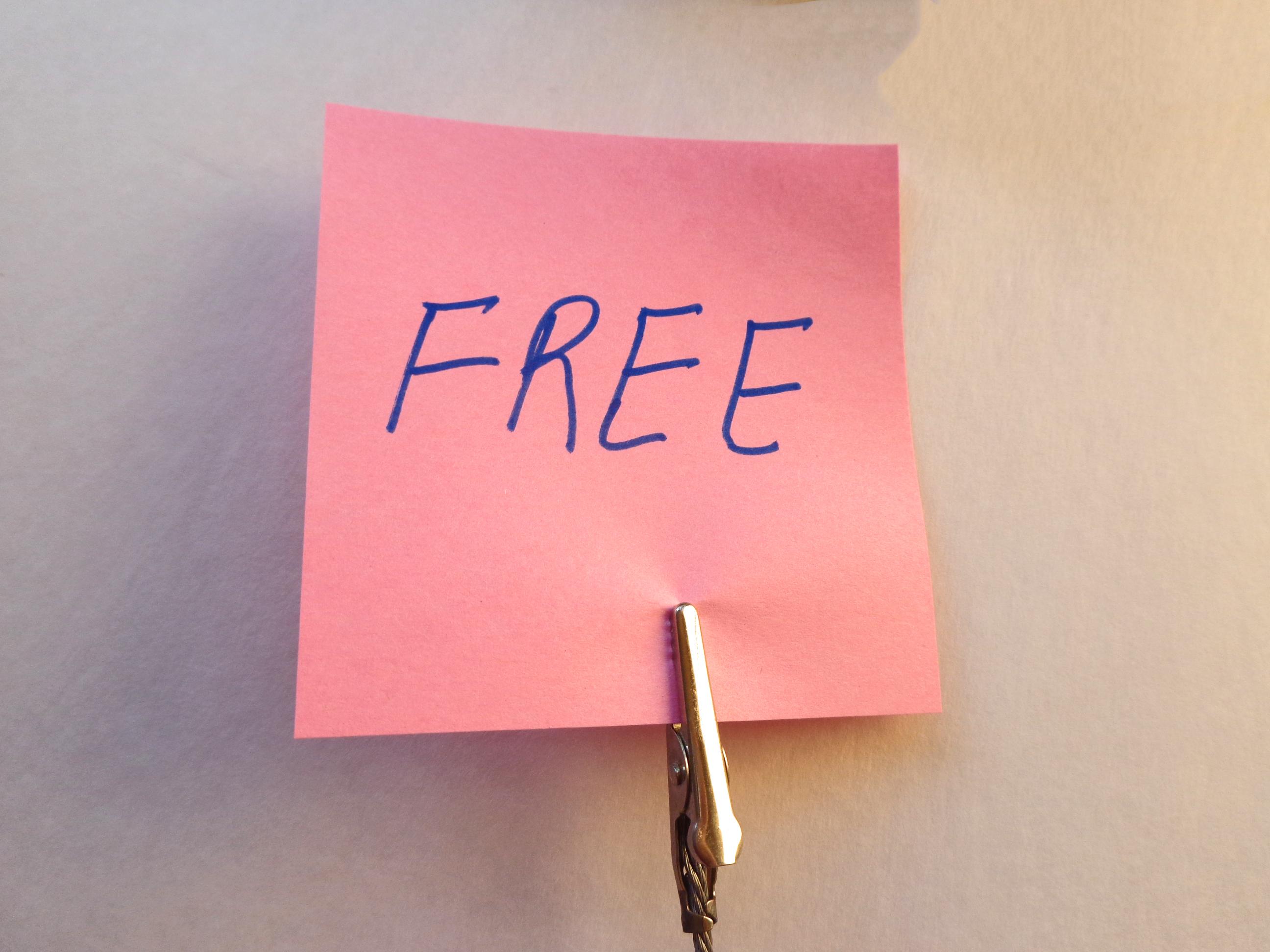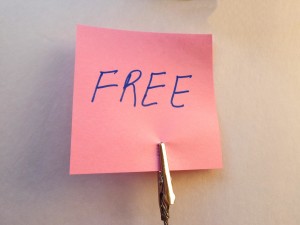 Free Shipping – More Than Just a Perk
To retain existing customers and to garner new ones, online retailers have found that providing free shipping has become more than a perk; it has has become an expected norm.
When companies such as Amazon first introduced free shipping several years ago, it may have struck their competitors as a foolish business decision but with consistent customer demand on  retailers to prove they deserved their business, competitors realized they needed to, at the very least, match the free shipping perk.
Brick-and-mortar retailers have heeded the demands of shoppers and have increased their efforts to improve their services in online orders, pickups in-store and same-day deliveries.
Because free shipping is so popular with shoppers, researchers don't bother to ask if they would rather pay for something or get the same thing for free—the answer would be obvious.
Although offering free shipping may impact a company's profit margin, there are reasons to feel good about providing the service.  Several reports have indicated that free shipping:
Is a gift to loyal customers.  Customers enjoy receiving something free for their purchases and will respond to an offer of free shipping as frequently as they will respond to a sale price.
Provides fulfillment to the customer experience and customers are likely to purchase more because of free shipping.
Can increase the organization's sales and revenue.  Brandon Eley has 15 years of e-commerce experience.  He is the founder of 2BigFeet.com, a large shoe retailer.  He reported that in 2012 free shipping increased his site's conversion rate by 50%.
A 2014 study announced that Red Door Interactive said that a free shipping offer increased e-commerce orders by 90%.
In 2014, Stitch Labs reported that retailers who always offer free shipping can directly increase revenue by 10%.
According to research, customers who received free shipping were more satisfied than those who paid fees.  Zappo's shopping cart wisely emphasizes free shipping at the top of its website as well as within the item display on the shopping cart page.
Free shipping is, indeed, a competitive necessity and with it come benefits.  In this prelude to the holiday shopping season where competition for the shopper's wallet is becoming more intense, retailers (online and brick and mortar) feel the pressure to be more creative in how they will deliver exceptional customer satisfaction.
Through it all, it is important to keep the customer experience in mind— to ensure the customer feels valued and respected, not as a pawn in a chess game.  Happy shipping !