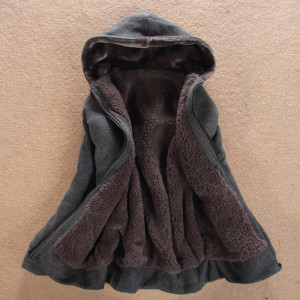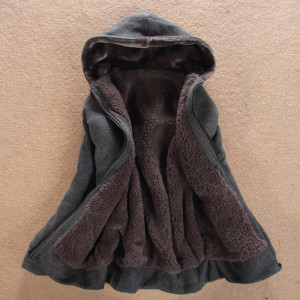 Now THAT'S Customer Service (and Wisdom)!!
Earlier this year, as I was on my way to run an errand before attending a client meeting, I stopped by an upscale fur boutique to take a quick browse.  The owner met me with a gracious and sincere greeting at the door.  He noticed that I was missing the top button on my blazer and asked if I would like him to sew it on while I browsed.  I did not even realize the button was missing so we briefly retraced my steps outside of the boutique—no button.  The owner said that he would provide a button for me, sew it onto my blazer and I could be out the door and be on time for my important client meeting.  I eagerly accepted his offer.
Since we did not have the original button, the owner painstakingly searched his button inventory and found a close match. It was a decorative button which complimented the other buttons on the blazer.  The result was nothing less than fabulous.  He saved the day for me  AND…I am not even a customer !!
The owner told me that he would not charge me for the button and for sewing it onto my blazer.  He thanked me for stopping by and wished me success on my client meeting and bade me adieu.  Before I walked out of the boutique, I inquired about fur storage and cleaning prices.  As it turns out, his prices were reasonably competitive with another furrier with whom I do business AND they have a more convenient location.
The owner could have easily not told me I had a button missing, not offered to provide a button,  nor sew it onto my blazer; AND he could have easily charged me for the service he provided.
Based on my interaction with the boutique owner, the decision was very easy to make as I pondered where to store my fur for the summer season.
The owner showed me how he sets himself apart from other fur boutiques.  He provided a supreme example of how to provide exceptional customer service — even to non-customers !
Until we chat again, remember, provide exceptional service to every customer every time — no excuses !