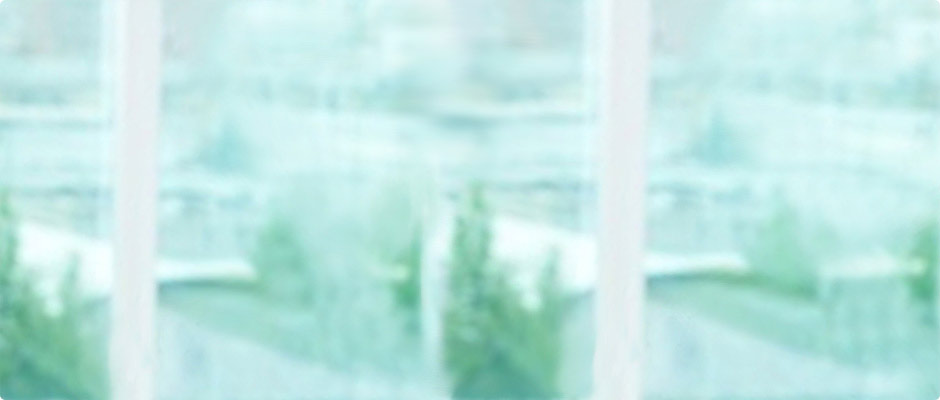 SINCERE APOLOGIES GET YOU FAR IN LIFE AND IN BUSINESS
Recently, a few friends and I dined at a popular restaurant in town.  Everyone placed their entree orders and I specifically requested that nuts not be included in my entree. I was told that my request could easily be accommodated.
When our food arrived, not only did my entree include nuts, it seemed as though an extra portion was sprinkled onto it.
I asked the server to come to our table and explained that I requested an entree sans nuts.  The server offered an insincere, "Oh. Sorry."  Since she did not offer a menu, I said asked to see a menu because I desired to order an entree that did not include nuts as part of the meal.  The server returned and tossed the menu onto the table instead of handing it to me.  My table guests watched in absolute amazement and could not believe the attitude of the server.
By this time, I lost my appetite and did not order another entree (fortunately, the appetizers were filling so at least I was not hungry).  At the end of our meal, not only did the server neglect to extend apologies for a lack luster dinner experience, she did not extend a complimentary dessert, coffee, nor after dinner beverage to us to make up for the entree debacle; she did, however, manage to place the bill on the table with fervor and quickly walked away.  Shortly after everyone finished eating, the manager stopped by our table to ask if we enjoyed our meals.  We explained what happened and his response was, "Oh, sorry about that.  Did you order another entree?"  I responded that I did not because my appetite was taken by what amounted to a spiritless dinner experience and our server's bad attitude.  His response was "Okay" and he walked away.  My thought:  Management at this restaurant condones poor employee behavior.
In this day of social media and ability to immediately communicate with others throughout the world,  I am amazed at how some businesses are not cautious enough to at least offer basic customer service and courtesy.  Based on this behavior of the staff at this restaurant, I concluded that this restaurant did the not want my business and seemingly they did not need it.
A close family friend and  I planned to dine at this restaurant within the next couple of weeks to celebrate exciting life experiences.  It goes without saying that our reservation will be cancelled  and we will dine elsewhere.  I wonder if the restaurant realizes that April is Customer Loyalty Month.  Better yet, I wonder if they care!
Until our next chat, remember, provide exceptional customer services to every customer every time.